Dalton Hamfest 2017
North Georgia Fairgrounds
Legion Drive
Feburary 25, 2017
Doors open at 8:00 AM

VE Testing
Boneyard
Concessions

ARRL Sanctioned
$5 Admission
Handicapped accessible (ask at the gate)


Vendors: Contact Tom Smith KI4IG at 706 581-3350 or email W4DRChamfest@Yahoo.com regarding tables
You do not need to be present to win the1st -2nd - 3rd Prizes.

Harold Jones (N4BD) Our Hamfest Chairman became a SK on 12/27/11. Words can't describe the passion he had for Ham Radio, The Dalton Amateur Radio Club, and The Dalton Hamfest. He had a unique personality which he shared with family and friends. If you knew Harold, the photo above shows his sense of humor. He was a "ford guy". All DARC Hamfest are dedicated to N4BD SK

Talk in" 145.230- DARC Repeater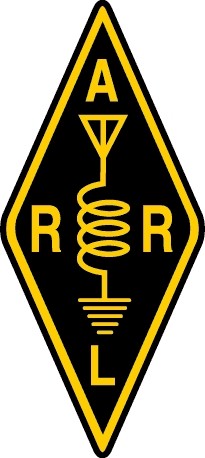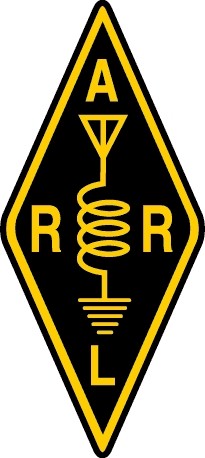 Big Three prize winners from the 35th annual hamfest were:
NC4RY won a FT857D
KJ4WSB won a FT817ND
K4HVA won a FT270R
CONGRATULATIONS!