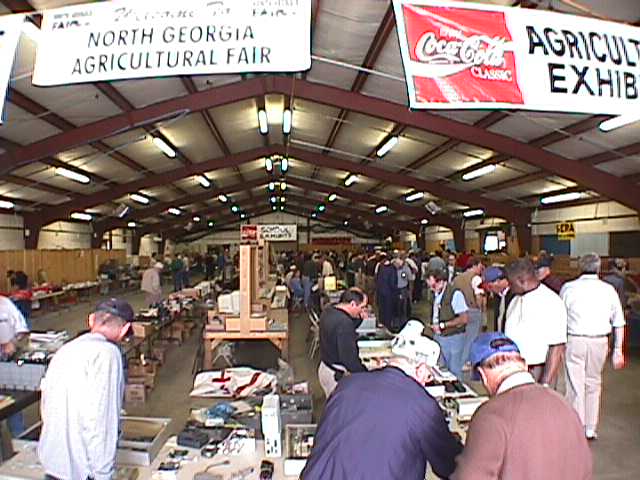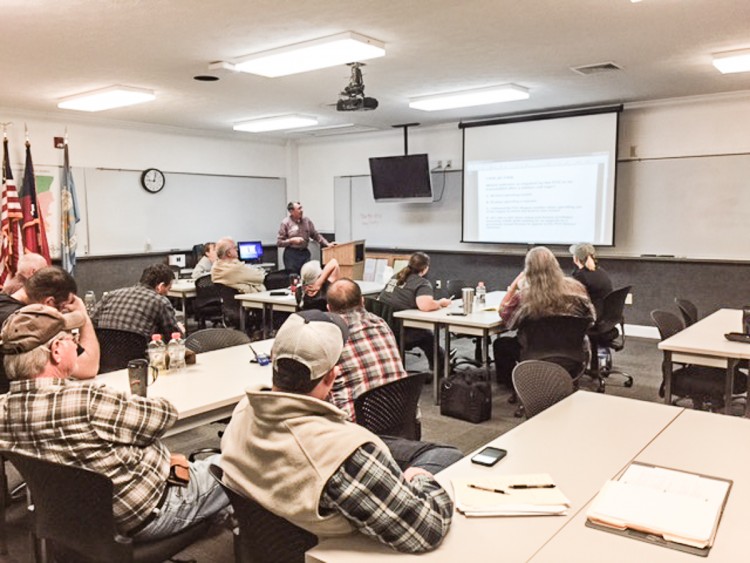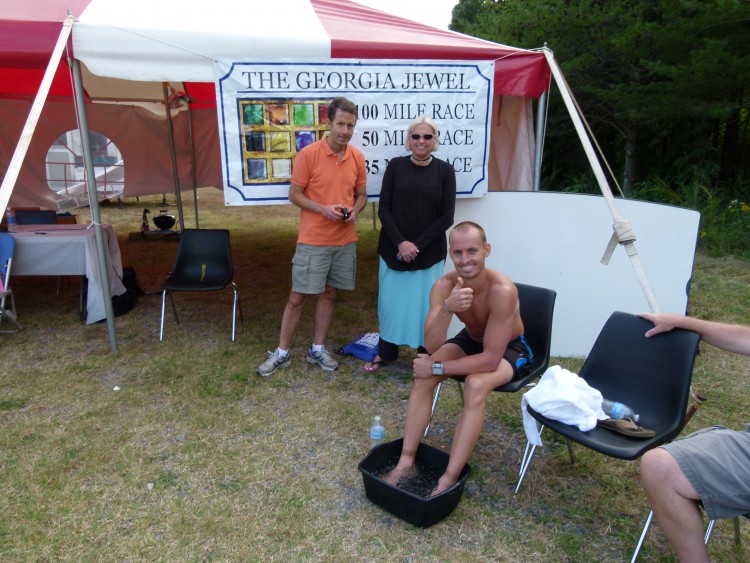 ACTIVITIES

Hamfest

Educational

Civic

DARC 2015 ACTIVITIES


01/03/15 SORBA Bike Race Operators from the NW ARES District support the NWGA Bike Race on the Pinhoti Trail.
01/11/15 Emergency Planning Committee AI4ZV participated in the Whitfield County local emergency planning committee meeting.
01/24/15 ARES District Meeting Forsyth GA K4HYJ,KK4RJL and AI4ZV demonstrated operational capabilities of D-RATS, including Packet, D-Star, Reflector, WinLink and internet mail
02/04/15 SORBA Bike Race KK4RJL, KMN4EDN KT4KN and other operators supported the SORBA bike race on the Pinhoti trail.
02/07/15 Tornado Drill Net A drill net in support of the NWS Severe Weather Awareness Week.
02/25/15 NES Webcast AI4ZV participated in a NWS webcast at the Whitfield County EOC. There were 6 warning nets during the day with information passed to the NWS at Peachtree City.
03/19/15 Planning Committee AI4ZV participated in the Whitfield County local emergency planning committee meeting.
03/28/15 Lost Hiker Drill 12 local operators participated in a joint ARES and CERTS lost hiker drill on the Pinhoti Trail near Dalton, GA.
06/28/15 Field Day An annual simulated emergency exercise to show the ability to communicate in a variety of ways in a field environment. For the last several years this event has been held a Smith Chapel United Methodist Church. The ARES net had a record of 23 operators to check in, while the DARC net had a record 17 check-ins.
07/14/15 SKYWARN NET A net called due to severe weather in the Whitfield Murray area.
09/12/15 DARC Swapfest A yearly event held at Prater's Mill with a lunch bunch following the event.
09/17/15 Participation in Emergency Planning AI4ZV participated in the Whitfield County Emergency Planning Committee
09/19/15 Breakfast Bunch Good food, fun and fellowship at Ryan's restaurant.
09/26/15 – 09/27/15 Georgia Jewell Race Nine local hams (Whitfield, Murray and Gordon County) staffed two aid stations and one of three start lines for the Georgia Jewell race.116 digital messages were received and messages were sent to 110 recipients. A total of 248 hours were contributed for planning, testing, training and participation for the events.
10/17/15 – 10/19/15 Jamboree On The Air WA4YYM, KG4NHV and AI4ZV established and operated two stations at Skymont Scout Reservation, Altamont, TN. Contacts were made on SSB and PSK31 with emails sent through the WindLink20 system using Winmor WL2k. There were 45 visitors including 25 Cub Scouts.
11/13/15 Midnight Snack The "Two Fifteen" crowd posted a "Midnight Snack" at Applebee's restaurant at 11:30 PM.
11/14/15 "Breakfast Bunch" for11/14/15 at 8:30 AM at Ryan's restaurant.
12/04/15 – 12/05/15 SKYWARN Recognition Day An on the air event cosponsored by the ARRL and the national Weather Service using nearly 290,000 trained severe weather spotters
12/12/15 Entry Level license Class KK4RJL, AI4ZV and KT4KN conducted a Technician License class and assisted with the test session. 15 of the 18 class participants successfully passed the exam.
12/12/15 Fox Hunt WI4L organized a fox hunt. The fox was located in about 1 ½ hours.
12/24/15 A SKYWARN net was conducted between 3 and 4 AM when a severe weather warning was issued by NWS for our coverage area.
12/28/15 National Weather Service Webinar AI4ZV participated in the NWS Webinar at the Whitfield County EOC. The primary concern was flooding from the additional rain expected during the coming week.
12/12/15 Annual Christmas Party The DARC'S annual Christmas party was held at the Western Sizzlin restaurant.